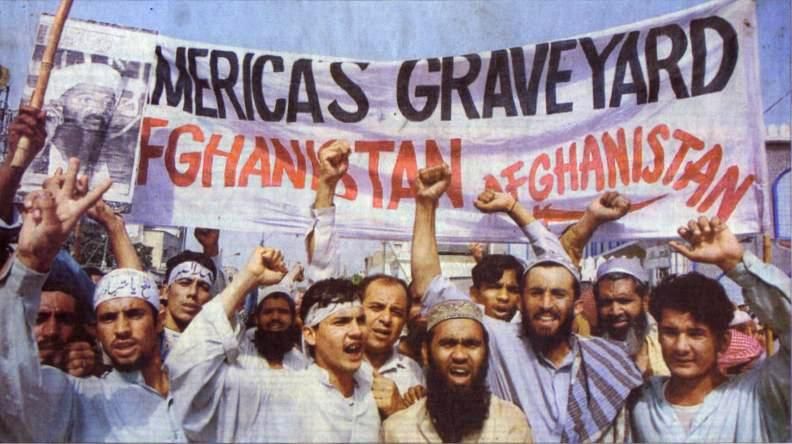 I really, really, did not want to blog about Afghanistan again, after doing so in my last post. There are, after all, other places and issues to discuss. But it is not every day that one has a leaked assessment by the top U.S. general in Afghanistan discussing in unsparing terms past U.S. progress, or lack thereof, and what is necessary in the future, at least in his view, to achieve mission success.
Given that the time for the Obama administration to put off making a decision on what to do in Afghanistan is diminishing the assessment is as unvarnished and stark of the status quo and choices available to it, as to what to do in the future, as we are likely to have for some time.
So, now that the Pentagon released a declassified version of Gen. Stanley A. McChrystal's assessment which includes minor deletions of material that officials said could compromise future operations, as opposed to the one marked "confidential" that the Washington Post had originally obtained, let us simply ponder the significance of some of the passages. I comment below each excerpt. Be advised, I unavoidably go long on this post.
The situation in Afghanistan is serious; neither success nor failure can be taken for granted. Although considerable effort and sacrifice have resulted in some progress, many indicators suggest the overall situation is deteriorating. We face not only a resilient and growing insurgency; there is also a crisis of confidence among Afghans — in both their government and the international community – that undermines our credibility and emboldens the insurgents. Further, a perception that our resolve is uncertain makes Afghans reluctant to align with us against the insurgents.
Give credit to Gen. McChrystal for being bluntly honest. To address just one aspect of the above, which the report never really addresses, how is the Afghan's people crisis of confidence in their government going to improve, when their own government can't hold an honest election? Or as he says on the next page, "However, progress is hindered by the dual threat of a resilient insurgency and a crisis of confidence in the government and the international coalition. To win their support, we must protect the people from both of these threats." (more…)